Hello there, Bibliogeeks!
This is my tracker post for
Tome Topple
. This single post will be updated over the next 2 weeks in an effort to keep the read-a-thon updates coming without flooding my blog with update posts. I'll continue to post the link on Twitter, and you'll also be seeing it on other non-related blog posts throughout the next two weeks!
Are you participating too? Let me know! I'd love to follow your progress!
Goals
Combined Pages: 3,045

Pages a day: 207

Series: Lunar Chronicles and A Discovery of Witches

Adult Novels: "Shadow of Night"
Books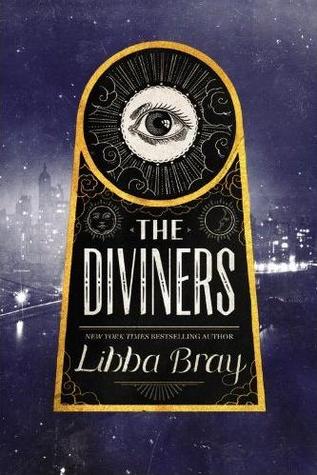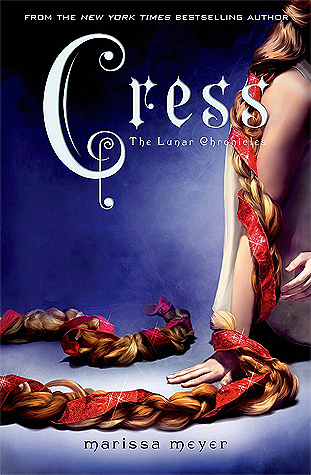 Graphic Novels
Results!
Total Pages Read
2,528/3,045 pages
Pages Read Books: 1,649
Pages Read Graphic Novels: 879
Total Pages Read: 2,528
Let's Be Friends!
Auggie is the 2

9

year old whirlwind owner of Auggie-Talk. A bibliobibuli by nature

and

a (potentially obsessive) lover of Diana Wynne Jones and Neil Gaiman. Not so secrety

s

ecret: She's been known to

consume too

much caffeine leading to hyperactive rants about her heinous lack of shelving and the high

likelihood

that Hermione Granger is her spirit ani

mal.