Hey There, Bibliobabes!
I found out (today) about a read-a-thon that's going to

be taking place in June. Since I'm spastic about read-a

-thons, AND June is going to be one of those "in-between"

months when not a lot is going on - I decided to ABSOLUTEY

take part in #TomeTopple hosted by Samantha at
#TomeTopple: June 5 - June 19th

#TomeTopple
is a read-a-thon focused specifically on books that are 500+ pages. That means we get plenty of reason to finally give love to our more robust literature!
If you need a little inspiration for what books you might want to tackle (just in case you've already read all of your 500+ pages books), here are a few lists to get you going:
Challenges
1. Read more than one Tome (500+ pages)
2. Take a Graphic Novel break (read graphic novels in between!)
3. Read a Tome that is part of a series.
4. Read over 500 pages in 1 week.
5. Read an Adult Novel.
My Goals
To knock out all of the challenges I've decided I'm going to try to read over 2,000 pages, or roughly four books with a mix between Adult and YA. Here's my Goal TBR: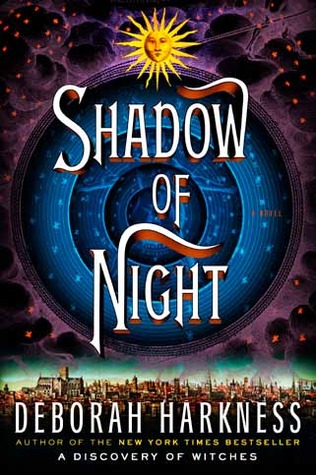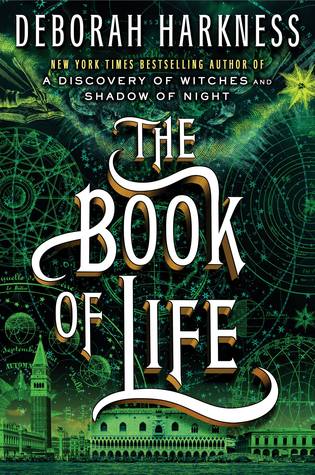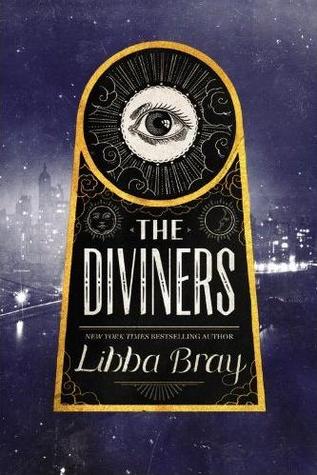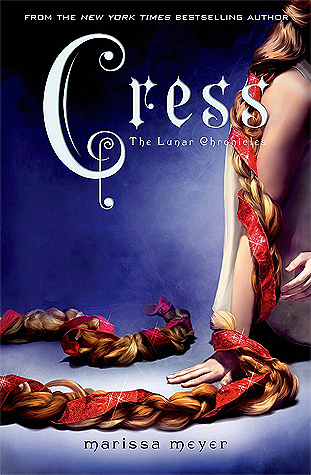 Combined Pages: 2,273

Pages a day: 152

Series: Lunar Chronicles and A Discovery of Witches

Adult Novels: "Shadow of Night" and "The Book of Life"
Will you join us?
I have a feeling that this one is going to be a lot of fun! I hope you'll hop on the read-a-thon wagon with myself and well over a hundred other readers who are going to conquer their 500+ page books in June!
Sign-Ups are Here
Let's Be Friends!