I wanted to throw out a quick update on my book gathering adventures so it doesn't get too overwhelming later. So, I've been going a little nutso lately with the book buying. Let's just say that I've been finding some unbelievable deals and have had absolutely NO REASON to pass them up.
So, here's what I've gathered so far this month.
Purchased Middle Grade
Click a cover to go to the title's Goodreads Page
I didn't go as crazy on MG titles this month as I have in months previous. I'm not sure why I'm starting to slow down here, but mostly it may be the result of having collected nearly all of the MG books from preferred authors. That certainly doesn't mean the well is dry! I always enjoy browsing around the MG section at the bookstore. Hopefully there'll be a new author to love soon!
Purchased YA
Click a cover to go to the title's Goodreads Page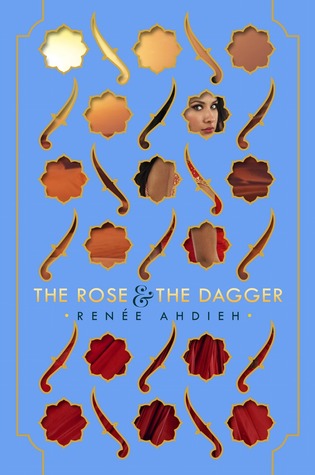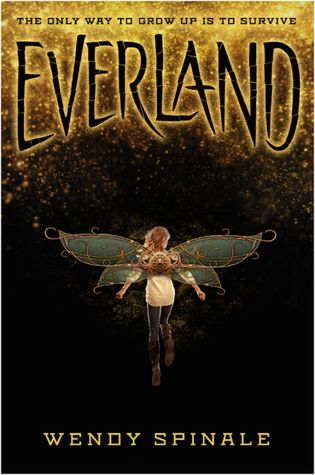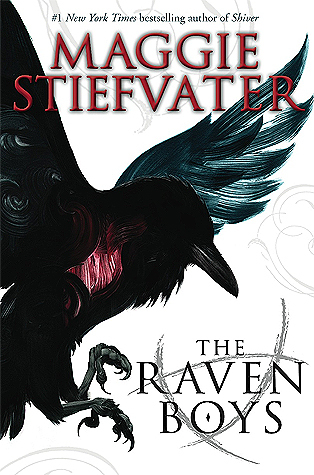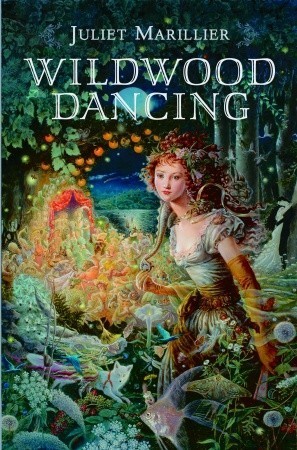 Definitely had a strong YA book buying game going on for May. I picked up several books by favorite authors - including a few I've already read but wanted a copy of. I grabbed some fantastical new releases and then picked up some series books that I haven't read yet but am looking forward to.
Purchased Adult
Click a cover to go to the title's Goodreads Page
Overall it was an EXTREMELY lovely month on the book buying front. I'm very happy with all of my purchases and can't wait to give them space on the bookshelf.
Let's Be Friends!
Auggie is the 2

9

year old whirlwind owner of Auggie-Talk. A bibliobibuli by nature

and

a (potentially obsessive) lover of Diana Wynne Jones and Neil Gaiman. Not so secrety

s

ecret: She's been known to

consume too

much caffeine leading to hyperactive rants about her heinous lack of shelving and the high

likelihood

that Hermione Granger is her spirit ani

mal.