Bout of Books 15 Final Update
The Bout of Books read-a-thon is organized by Amanda @ On a Book Bender and Kelly @ Reading the Paranormal. It is a week long read-a-thon that begins 12:01am Monday, January 4th and runs through Sunday, January 10th in whatever time zone you are in. Bout of Books is low-pressure. There are challenges, giveaways, and a grand prize, but all of these are completely optional. For all Bout of Books 15 information and updates, be sure to visit the Bout of Books blog. - From the Bout of Books team
Bout of Books 15 is done! I went strong until the last few days when I pittered out because I got some FANTASTIC news and then couldn't focus! Then unexpectedly I got an opportunity to travel to Florida for a small vacation with my mum. So things got derailed. BUT! I almost finished my goals, which puts me much ahead of my yearly goal already! Woohoo!
B.O.B 15 - Final Update - Completed Goals
# 1 - Read 3.5 Books!
# Read 2 Fairytale Retellings!
#3 -Participated in challenges!

#4 -Participated in Chat
# BE AWESOME!
Here are the books I read for the Bout of Books 2015 Read-a-Thon: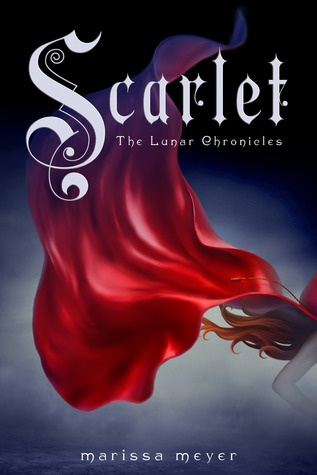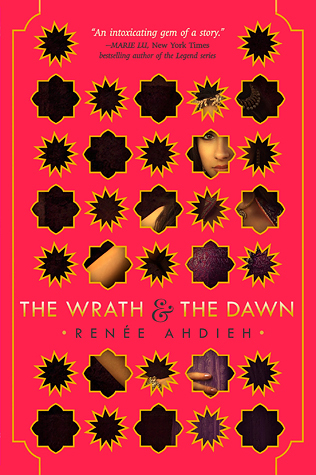 Here's the book I was reading when B.O.B 15 ended:
B.O.B 15 was just as fun and exciting as B.O.Bs always are! I'm glad I got my reading year off to a fantastic start and very much look forward to continuing this trend. Time to get back to regular blogging!
Let's Be Friends!
Auggie is the 2

9

year old whirlwind owner of Auggie-Talk. A bibliobibuli by nature

and

a (potentially obsessive) lover of Diana Wynne Jones and Neil Gaiman. Not so secrety

s

ecret: She's been known to

consume too

much caffeine leading to hyperactive rants about her heinous lack of shelving and the high

likelihood

that Hermione Granger is her spirit ani

mal.