HAPPY NEW YEAR!
It's the first Book Gathering of 2016 and I'm so very ready to get started on my reading goal of 100 books.
To help me along I've joined
two read-a-thons starting January 4!
Giveaway
Click the pictures to visit my Instagram!
Purchased YA
Click the covers to go to the Goodreads Page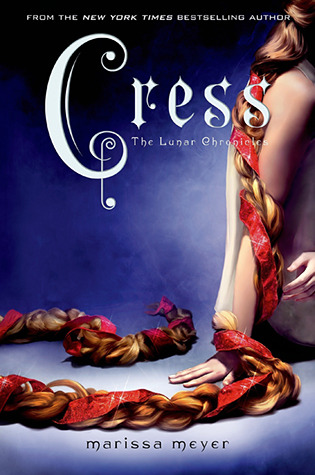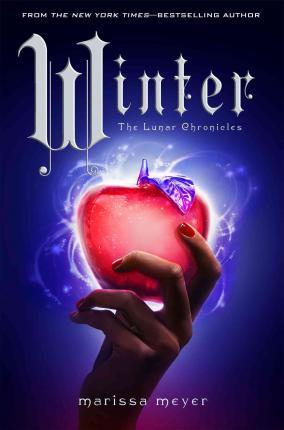 So, Big Guy took me took me to Barnes and Noble randomly one afternoon and told me to pick a book. Just because. After much wandering around (how can you not wander longingly through at least 75% of a bookstore before you buy anything?) I decided to get "Cress" by Marissa Meyer.
Yes, it's true. I haven't read the Lunar Chronicles past "Cinder". I own "Scarlet" and have for years, but just haven't gotten to it yet. After seeing all the rave reviews of "Winter" and not being able to read it because I haven't read "Scarlet" or "Cress".... I decided that one of my first orders of business this new year would be to read the entire Lunar series.
Longer story kind of shorter = I got two books instead of one.
"Winter" by Marissa Meyer
is now on my shelf. Because my man-thing is sweet.
Purchased Adult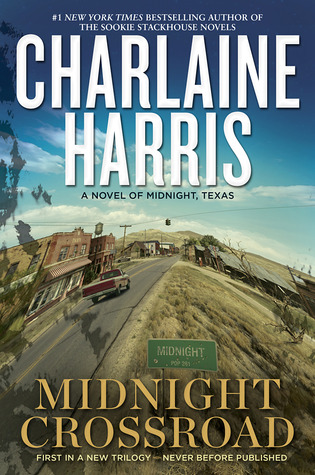 We went to see "Star War: The Force Awakens" yesterday. Unfortunately we didn't find it as epic as we'd been hoping. On the way home, just as we're coming up on the bookstore Hubs says "Want coffee?" and points to the coffee shop window in Barnes and Noble.
What kind of person would I be if I turned down a chance to go into a bookstore AND get coffee? A nutter. That's what. A total nutter.
Walked out of the store that night with a Peppermint Mocha and "Midnight Crossroad" by Charlaine Harris. I really really really hope this series is as good as her Sookie Stackhouse series. Really really.
Let's Be Friends!
Auggie is the 2

9

year old whirlwind owner of Auggie-Talk. A bibliobibuli by nature

and

a (potentially obsessive) lover of Diana Wynne Jones and Neil Gaiman. Not so secrety

s

ecret: She's been known to

consume too

much caffeine leading to hyperactive rants about her heinous lack of shelving and the high

likelihood

that Hermione Granger is her spirit ani

mal.