Unbelievable. 2015 is already over. I won't try to analyze it too much or talk kindly of my appreciation of lessons learned this year past, because, honestly, aside from my marriage, 2015 was the most odious year of my life. On to 2016!
2015 Blog Stats
Page Views:
96,000
Posts:
114
Reviews:
37 (Super slow year)
Click on the cover to visit the review.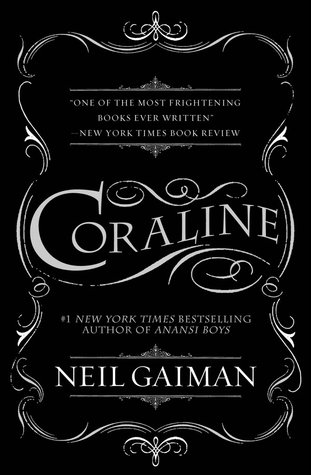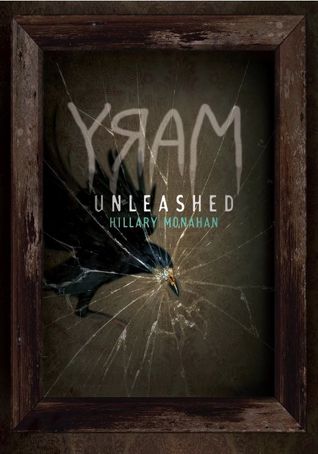 Click on the cover to visit the Goodreads page
The biggest resolution will be to have a better track record of posting reviews for the books that are read. Tori and I both read a number more than we actually reviewed.
Hopefully 2016 will not be as heinous as 2015 was. We're going in to this new year with a lot of dreams and hopes and wishes! We're looking forward to making them all a reality.
HAPPY NEW YEARS EVE TO ALL!