A late Happy Christmas wish to you all! I've been having an absolutely lovely time with my family. This Christmas time has brought in quite a few new reads! Very excited to get started and REALLY looking forward to the
two read-a-thons starting in Jan!
Hope you had a bookish and beautiful holiday!
Click the pictures to visit my Instagram!
Purchased YA


OwlCrate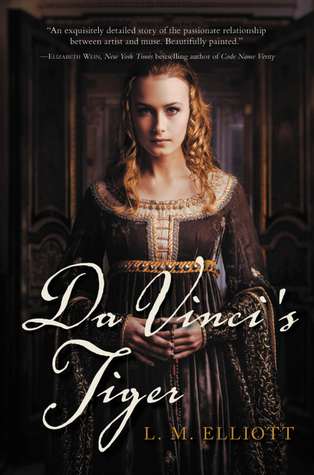 Let's Be Friends!
Auggie is the 2

9

year old whirlwind owner of Auggie-Talk. A bibliobibuli by nature

and

a (potentially obsessive) lover of Diana Wynne Jones and Neil Gaiman. Not so secrety

s

ecret: She's been known to

consume too

much caffeine leading to hyperactive rants about her heinous lack of shelving and the high

likelihood

that Hermione Granger is her spirit ani

mal.