I haven't done one of these in a long time! Mostly because I stopped purchasing books there for a good while. Not because I wasn't still completely obsessed! Mostly it was because I worked at a library and any book that I wanted I could easily check out.
Now that I no longer work in a library setting getting to a library to check out books isn't the problem... it's returning the books on time! I'm really notoriously horrible at it.
So here we are! A book extravaganza!
Click the pictures to visit my Instagram!
Purchased Middlegrade
Click the covers to go to the Goodreads Page
Purchased YA


OwlCrate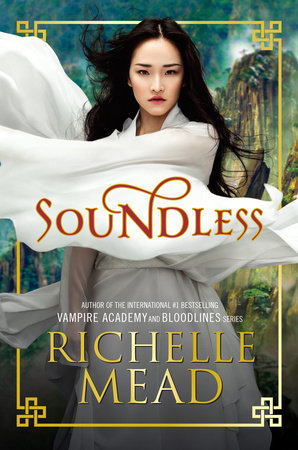 Let's Be Friends!
Auggie is the 2

9

year old whirlwind owner of Auggie-Talk. A bibliobibuli by nature

and

a (potentially obsessive) lover of Diana Wynne Jones and Neil Gaiman. Not so secrety

s

ecret: She's been known to

consume too

much caffeine leading to hyperactive rants about her heinous lack of shelving and the high

likelihood

that Hermione Granger is her spirit ani

mal.