Happy October! This is the month I make it official with my darling. I'll be regaling you with tales (and images) of our fantastic voyage into wedlock. So be prepared.
September was a solid reading month.
Here is our
SEPTEMBER 2015 MONTH IN REVIEW
and a look ahead to what you can expect to see in October!
If you're anxious to see more reviews be sure to visit our Goodreads Pages. The reviews generally find their way there first.
Don't be shy to add us as friends! Book friends are the best type of friends. *sappy hearts*
Auggie's Comments: Trying to read as much as possible before things get crazy-town here. Moving 1,000 miles to a new state and getting married are pretty big deals so I predict there won't be a lot of free reading time this coming month. 1.5 more week until the move, hopefully will squeeze in a few more reads before then!
Tori's Books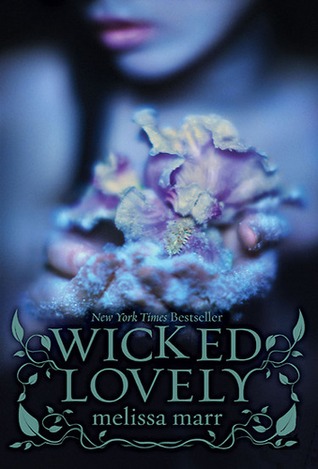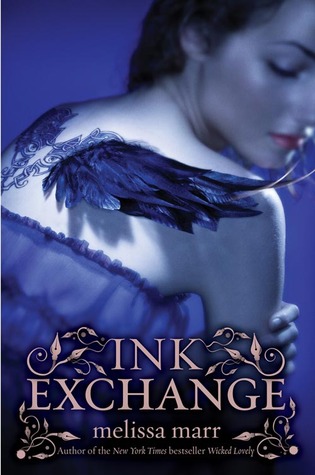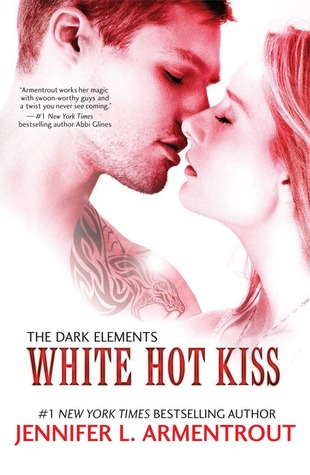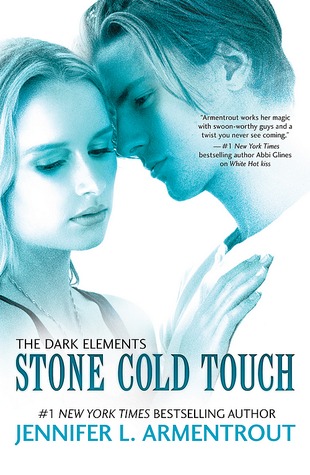 Tori's Comments: This was a slow reading month for me due to being insanely busy! I am hoping October will bring some lazy days filled with Apple Cider and more than a few good books. :) I was beyond thrilled to finally get to read the 3rd book in the Arcana Chronicles as well as the final book in the Dark Elements series. They both brought surprises and tears... le sigh. I had to throw in a steamy romance just for giggles and I hope I will have reviews to follow soon!
What To Look Forward To