Happy Autumn Book Babes!
"Waiting On" Wednesday is a weekly event, hosted by Breaking the Spine, that spotlights upcoming releases that we're eagerly anticipating.
A very happy Wednesday to you as well! Let's get right down to things, shall we? Today I'm going to be sharing with you guys some of the books that will be coming out within the next week.
I'm also going to include some books that released yesterday. Because I can. Woot.
Then I'll let you know which ones I'm most looking forward to reading! Let us begin!
Book Releases 9/22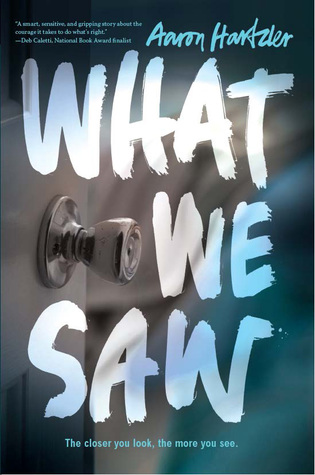 "Blood and Salt" (Blood and Salt #1) - Kim Liggett
"Walk on Earth a Stranger" (The Gold Seer Trilogy # 1) - Rae Carson
"Beastly Bones" (Jackaby #2) - William Ritter
"I Crawl Through It" - A.S. King
"Sound" - Alexandra Duncan
"Silver Eve" (Guardians of Tarnec #2) - Sandra Waugh
"This Monstrous Thing" - Mackenzi Lee
"Ungodly" (Goddess War #3) - Kendare Blake
"Library of Souls" (Miss Peregrine's Peculiar Children #3) - Ransom Riggs
"The Scorpion Rules" (Prisoners of Peace #1) - Erin Bow
"Never Never" - Brianna R. Shrum
"Dreamland"- Robert L. Anderson
"What We Saw" - Aaron
Book Releases 9/29
"Six of Crows" (The Dregs #1) - Leigh Bardugo
"Madly" (Potion #1) - Amy Alward
"The Thirteenth World" (The Corridor #2) - A.N. Willis
"A Mad Zombie Party" (White Rabbit Chronicles #4) - Gena Showalter
"Minotaur" - Phillip W. Simpson
"Daughters Unto Devils" - Amy Lukavics
"Brazen" (Gilded #3) - Christina Farley
What I'm Looking Forward To
Blood and Salt
Beastly Bones
Never Never
Six of Crows
Daughters Unto Devils
What are you waiting oh-so-impatiently on?
Until Next Blog,
Read On!