Fall Is Here

Well, not officially until tomorrow.... but almost! And close enough!
So, as my last post mentioned October is going to be a very very busy month for me. I'm moving 1,000 miles and getting married all within a couple of weeks.
*Bette Midler Voice* It's gonna be a riot!
Alright. Now that momentary identity crisis is over...I'm back! Let's talk about Fall 2015 on AuggieTalk.
I'm initiating a personal Read-A-Thon for the next few weeks. A sort of "BRINGIN' IN THE AUTUMN" deal. Basically I've got to read as much as possible before all the crazy starts happening in mid October.
Bringin' In Autumn Reading Goals
I am currently 9 whole books behind on my yearly goal. Book family that is NOT okay! I need an intervention! *shakes fist* I need a bookish kick in the tush! (But not too hard please, no need to be vicious).
Let's see... 3 weeks until my move so that's 4 books a week? Yeah. That'll keep me up on my goal.
Hyperventilating. Hyperventilating. Give me a sec.
THE FUN BEGINS NOW! With....
Hosted by The
Broke and the Bookish
. For future Top Ten Tuesday topics & info on how to participate, click
here!
This week's top ten topic is:
Top Ten TBR Books of Fall
Click on Each Book Cover to go to its Goodreads Page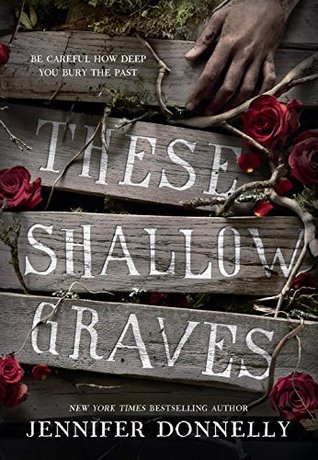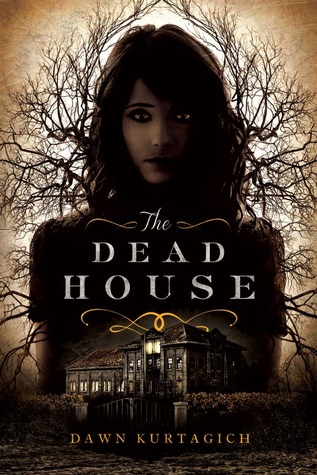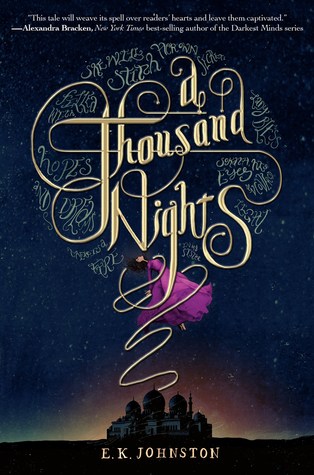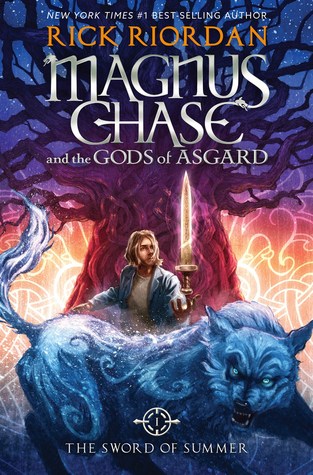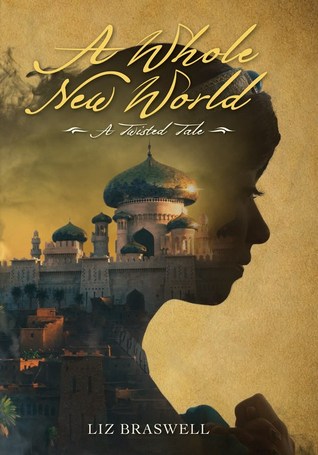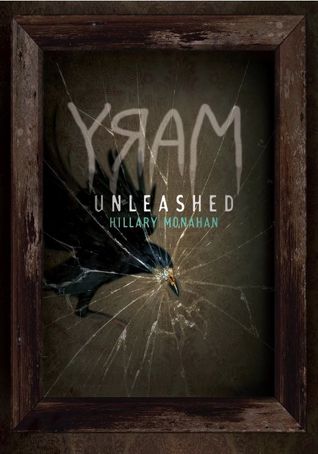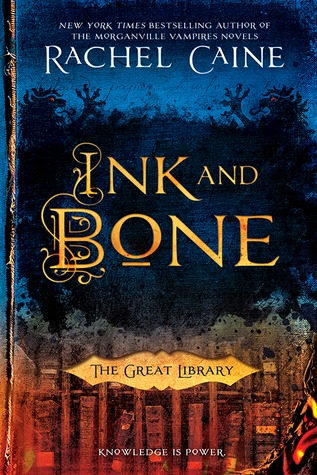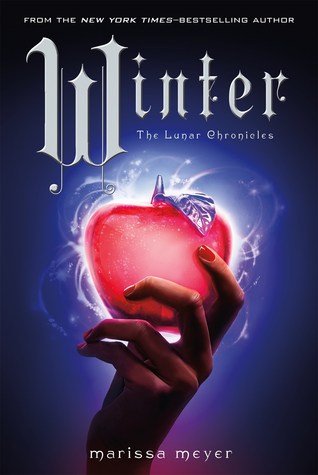 These will also... hopefully... be amongst some of the books I read for my 3 week read-a-thon.
Happy Fall (Almost!) to all my book babes out there! Merry Reading!
Until Next Blog,
Read On!