Happy September! This past month was pretty calm in general, except for the BOUT OF BOOKS week that took place! I managed to catch up on a few things and Tori managed to kick-my-butt in reading-numbers. That girl is a POWER READER!
August was a pretty strong reading month for us both. I managed to hike my Netgalley score up over %50, which is a feat, let me tell you.
Here is our
AUGUST2015 MONTH IN REVIEW
and a look ahead to what you can expect to see in August!
If you're anxious to see more reviews be sure to visit our Goodreads Pages. The reviews generally find their way there first.
Don't be shy to add us as friends! Book friends are the best type of friends. *sappy hearts*
Auggie's Books:
Auggie's Comments: Bout of books was definitely my friend this month. I managed to get in quite a few ARC reads, so I'm feeling pretty happy about that. I think I'll dedicate September to trying to catch up on the ARC's that have been sitting on my shelf for a while... maybe.
Tori's Books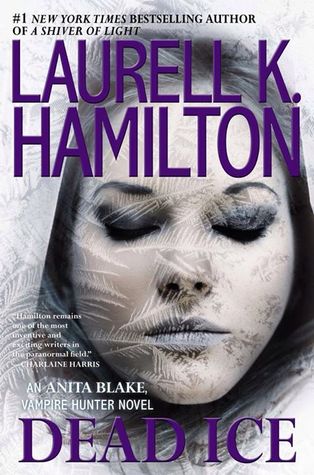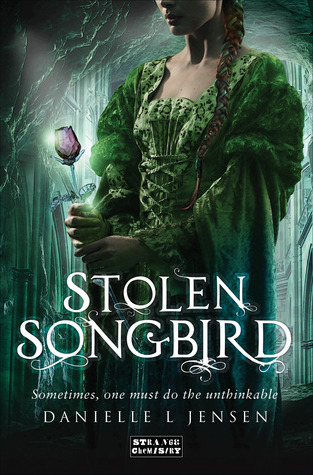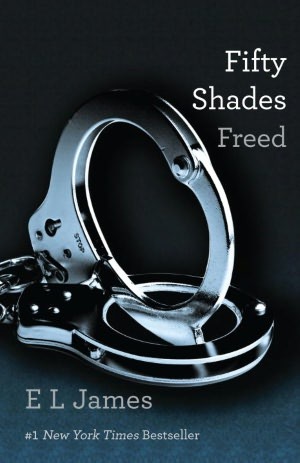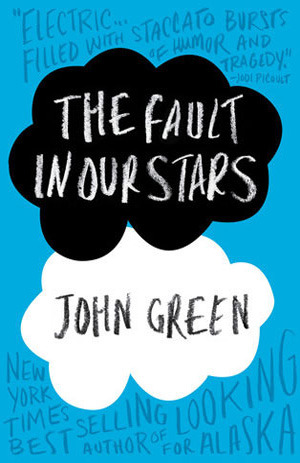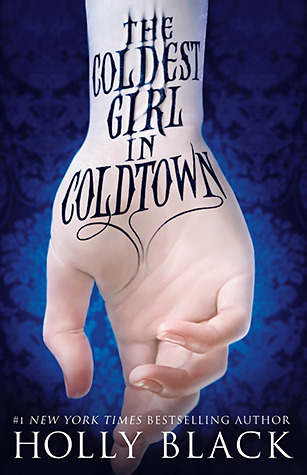 Tori's Comments: Bout of Books definitely got me back on track for reading this past month and I've been trying to keep up the momentum since then. I'm hoping that I can tackle all my Netgalley reads in September and raise my score there. Plus, there are some wonderful new books in the library that have been calling my name for months! Busy reading month ahead!
What To Look Forward To