It's August! Only 2 months to go until Halloween! Okay... let me prioritize. Only 2 months and 24 days until I marry my best friend! A whole 15 years after our first introduction! Wee!
July was an okay reading month for me, though the last week I totally slacked off. I'm behind my reading goal but BOUT OF BOOKS 14 is happening August 17-23rd and I just recently checked out like 8 old-skool "Fear Street" books, so things are looking hopeful!
Tori TOTALLY DESTROYED this month! She is kicking my butt in our book goals!
Anyway, here is our
JULY 2015 MONTH IN REVIEW
and a look ahead to what you can expect to see in August!
If you're anxious to see more reviews be sure to visit our Goodreads Pages. The reviews generally find their way there first.
Don't be shy to add us as friends! Book friends are the best type of friends. *sappy hearts*
Auggie's Books: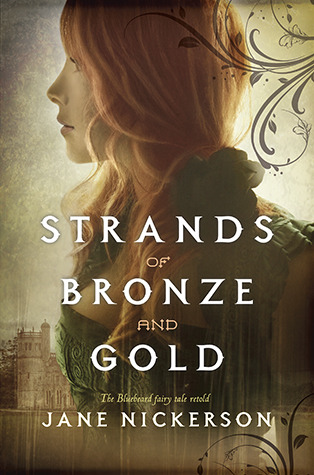 Auggie's Comments: I read kind of all over the place in July. Tried to stick to my ARC copy list for the most part and started so many other books without finishing. Not DNFs, necessarily, I just got distracted by other reads. It happens! But that means I've only got half way to go on a bunch of other books this month.
Tori's Books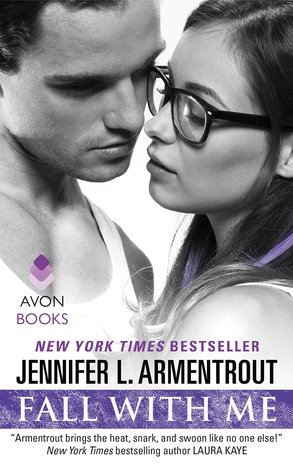 Tori's Comments: Finishing up the Laurell K. Hamilton series and getting in some Jennifer L. Armentrout (favorite!). Throw in some new-author vampy romance and voila! Perfect month of reading.
What To Look Forward To
Until then,
Read On!