Summer is officially here, and though neither Tori and I
can say that it means we get a break from our regular schedules
at least it FEELS like we're on vacation sometimes! And just
because we're not totally basking by the beach doesn't mean we
aren't completely in to our summer reading. *books books everywhere*

Are you getting your summer read on yet?
Hosted by The
Broke and the Bookish
. For future Top Ten Tuesday topics & info on how to participate, click
here!
This week's top ten topic is:
Top Ten Hyped Books I've Never Read
1. - "Eleanor and Park" by Rainbow Rowel
I've thought about picking this up at my library multiple times, but always there is something else that seems more interesting and I bypass it. Maybe someday I'll read this work, but it's not on the top of my TBR list for now.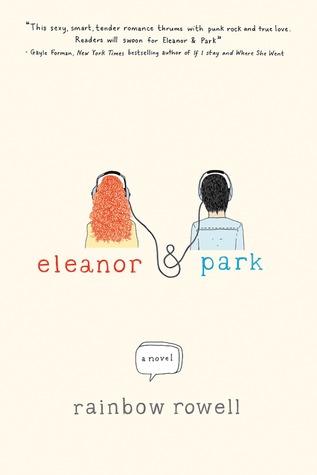 2. "Divergent" by Veronica Roth
I have absolutely zero interest in this series. Don't ask me why, because to be honest I couldn't give you the kind of detailed explanation you might be looking for. It just doesn't ring my bell.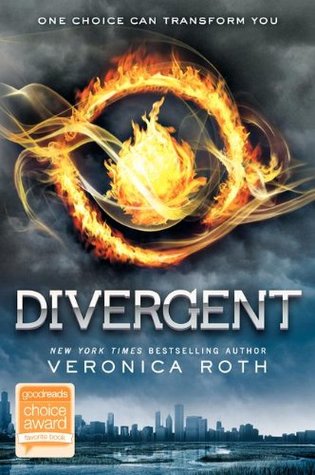 3. "City of Bones" by Cassandra Clare
Another book I've been meaning to read but just haven't gotten around to. I know it's a best seller and it's got stellar reviews all over the place, but I've never heard any of my actual book-friends talk about it, which may be the reason it's not exactly on my radar. Perhaps someday.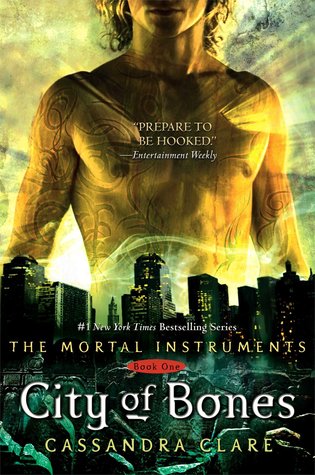 4. "The Fault in Our Stars" by John Green
Because I don't want to cry myself to sleep every night for the rest of my life, okay?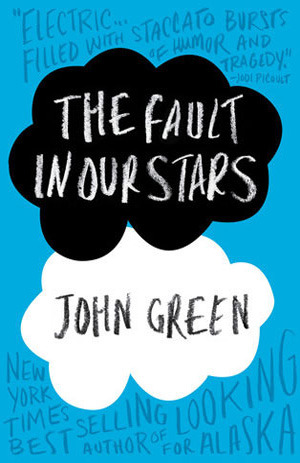 5. "Graceling" by Kirstin Cashore
I started it and lost interest a few pages in. So, obviously, I haven't read it.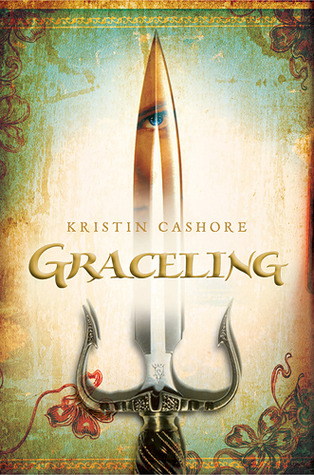 6. "Vampire Academy" by Richelle Mead
Nope. This one's just a nope. I do actually have friends who swear by this series but I have never once been interested... and generally I'm a fan of vampires. Generally.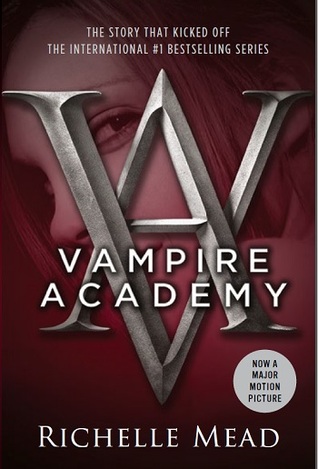 7. "The Selection" by Kira Cass
UGH! I just can't. Beautiful cover, though.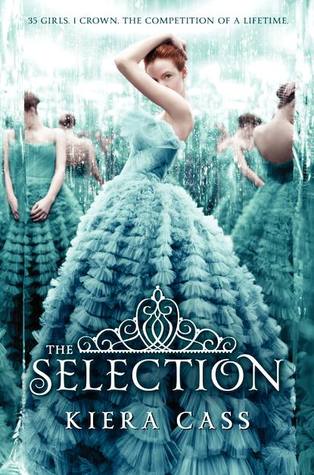 8. "Splintered"by A.G. Howard
I want to read this! I SERIOUSLY DO! I was initially put off by the bug murdering. That was kind of a "no" for me, but I'm hoping if I get past that disturbing past time of the main character I can get in to the book.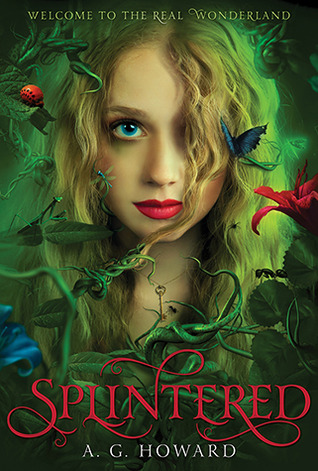 9. "Ravenboys" by Maggie Stiefvater
Another one I was very excited about initially and then just couldn't get in to. Maybe I'll give it another try.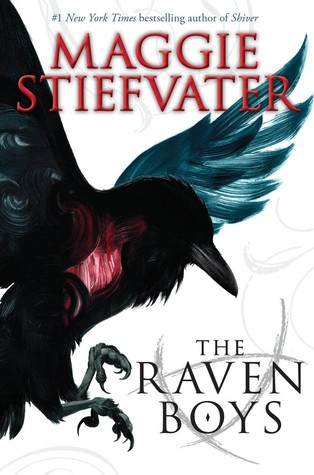 10. "Throne of Glass"
This is one I definitely want to read, but just haven't gotten around to yet.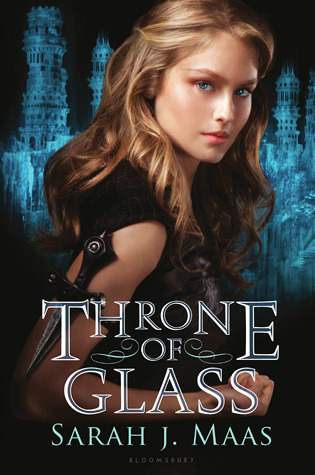 What are your Top Ten this week?