GETTING MY READ ON!

Finally getting a chance to attack my ARC piles!
Never before have I felt so determined to shrink my ARC list.
I think it's mainly to do with the fact that the last so many that I've
read have actually been really enjoyable. That certainly keeps me
coming back for more. How are your TBR piles looking this summer?


Hosted by The
Broke and the Bookish
. For future Top Ten Tuesday topics & info on how to participate, click
here!
This week's top ten topic is:
Top Ten Books Celebrating Diversity
1. - "The Tyrant's Daughter" by J.C. Carleson


This one definitely makes you think about your own prejudices and privileges. It's a reminder that the road to discovering your personal identity is harrowing and confusing at the best of times.
2. "Of Marriageable Age" by Sharon Maas
Lovely, lovely, lovely.


3. "American Born Chinese" by Gene Luen Yang
I read this recently for a course in Children's Lit. Aside from being entertaining there's a hard-hitting message about personal identity.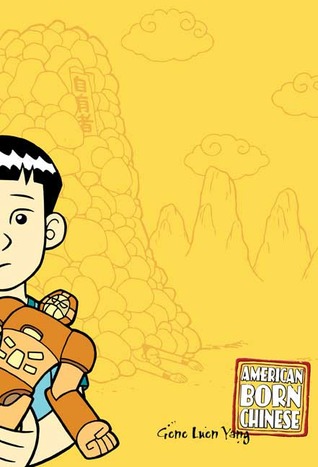 4. "Shanghai Girls" by Lisa See
*babbling adoration* This...book...


5. "The Good Earth" by Pearl S. Buck
One of my favorite books of all time. One of the few I've ever read more than twice. Well, to be perfectly honest, it's one of the few I've ever read more than once! This book had a hand in shaping my Teenage years by opening a world up to me that I'd never considered. I give this book some of the credit for my eventual foray into Asian Studies, which turned into my BA in Cultural Anthropology.
6. "Third Daughter" by Susan Kaye Quinn

Steampunk Fantasy in major style! Loved this work.
7. "5 To 1" by Holly Bodger

Here's a Dystopian for the list.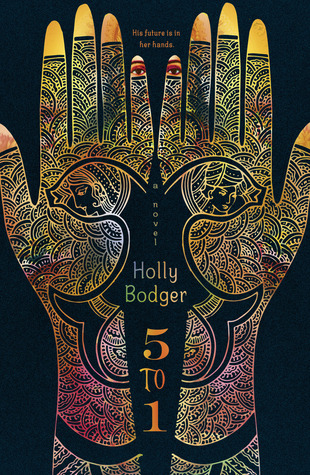 8. "A Hundred Secret Senses" by Amy Tan
I love Amy Tan. I've read all of her works but "Saving Fish From Drowning". That one has been on my TBR list forever. If anyone ever asks me what books I grew up on... Amy Tan's works hold solid on that list.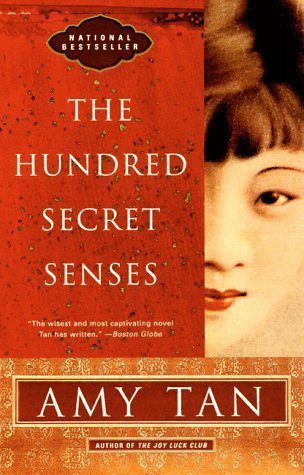 9. "One Crazy Summer" by Rita Williams-Garcia
This one should be on everyone's list!


10. "Tell Me Again How a Crush Should Feel" by Sara Farizan
This is one I definitely want to read, but just haven't gotten around to yet.


Bonus: "I Love, I Hate, I Miss My Sister" by Amelie Sarn
I had to add this one because I'm so interested in picking it up, but I haven't heard enough good (or bad) things about it to make a sure decision about whether or not it should be on this particular list. But I'm jonesing to read this one, so why not.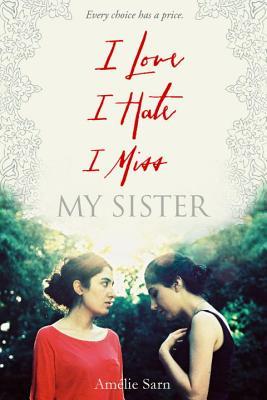 What are your Top Ten this week?