A few weekends back, My Shining Prince and I went to a Book-Expo. We arrived in the middle of the day, about 2 hours before closing because we'd been to a Comic Book Expo before that.
We. Are. Fun.
Ahem.
There was a fantastic store set up under a tent, giving it that sort of summer festival feel, and I got myself some bookish goodies. I had to talk myself out of SEVERAL items that I wanted such as the Book-Themed Nightgown (because I so obviously need this) and the bookish coffee mugs (I only have 1,000 coffee mugs already, and only 10% of them are book related. Of course I need another one! But... man-thing gave me a weird look so I decided on a 'not today'.)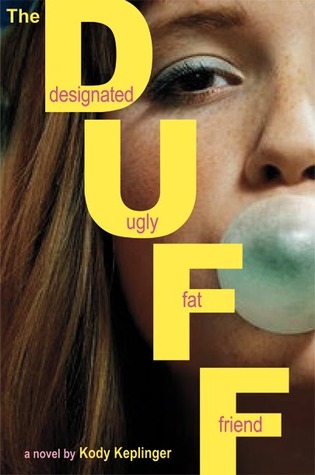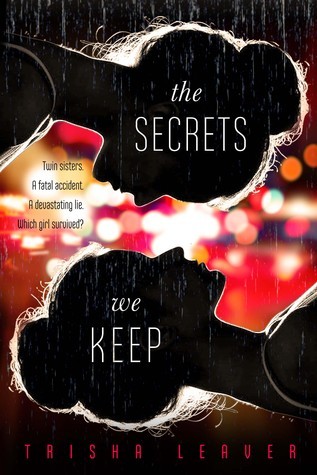 I chatted with
Trisha Leaver,
author of "The Secrets We Keep". Things were slowing down for the afternoon so I was able to spend some time at her table while she talked about her books. I picked up a copy of TSWK and Ms. Leaver very kindly signed a book for me. I also met
Kody Keplinger,
author of "The Duff" and walked out with a signed copy of that novel as well.
Overall a VERY fun afternoon.
I would like to share my haul (late) with all of you!
Book Expo Haul
I managed to walk out of the Expo with only a t-shirt, a new book tote, a book review journal, and two signed books. I promised myself that I would make up the money by not buying my ritual morning latte for a whole week! (*snort* That didn't happen.)
Thank you Trisha Leaver for signing my book!
I AM TOTALLY DUFF ENOUGH, KODY! *high five*
It was a very fun day. There are not enough book expos throughout the year. I need one every weekend. Possibly every weekday too. This is not over the top. At all.
If you're wondering what kind of book love is happening in your state here's a great resource: