It's almost July! That means we're more than
halfway through the year with only 6 full months
left to gobefore 2016. Wow. Summer is REALLY
gettinginto full swing now, let's welcome it with
open books!
Not a lot happened this month blog-wise. We're revving back up for the summer and are catching up on all of our reviews.
If you're anxious to see more reviews be sure to visit our Goodreads Pages. The reviews generally find their way there first.
Don't be shy to add us as friends! Book friends are the best type of friends. *sappy hearts*
Auggie's Books:
Auggie's Comments: I chose to stick to a single series this month. I read about half way through a few books and then put them down because I couldn't keep my mind in the game at the time. Keeping to a single series helped me focus a bit.



I think one of my goals for this year is to complete as many Harris books as possible. Woot
What To Look Forward To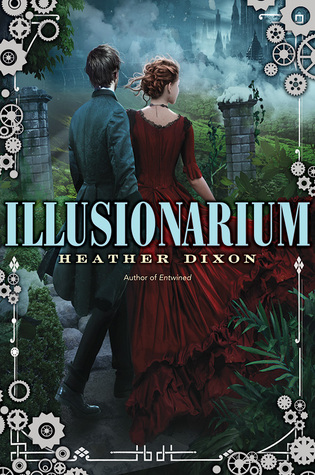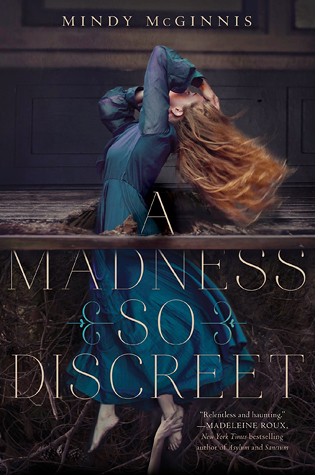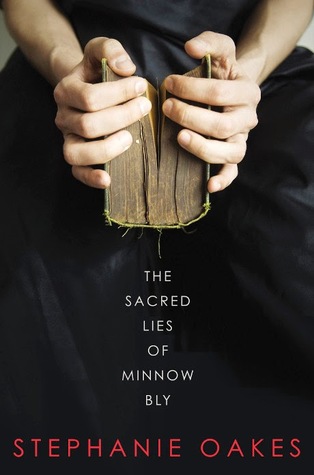 See you in July!
Until then,
Read On!