W
O
O
H

O

O

!
B.
O.
B
i

s

b

a

c

k

!
And so am I.
(Find all daily updates on this post)
The Bout of Books read-a-thon is organized by Amanda @ On a Book Bender and Kelly @ Reading the Paranormal. It is a week long read-a-thon that begins 12:01am Monday, May 11th and runs through Sunday, May 17th in whatever time zone you are in. Bout of Books is low-pressure. There are challenges, giveaways, and a grand prize, but all of these are completely optional. For all Bout of Books 13 information and updates, be sure to visit the Bout of Books blog. - From the Bout of Books team
I'm a BOUT OF BOOKS EXPERT this go around.
You'll be seeing a lot of me around on twitter and on your blogs. If you've got any questions ask away!
It's been a really rough time lately, but my brother was super proud of me and this blog so I don't plan on letting it fall to ruin anytime soon. It's super important that I honor his memory by keeping on with the things that bring me joy. B.O.B is one of those things.
UPDATES
Day #1 Update:
Ugh! I didn't get as much read as I wanted because I was too busy socializing with my B.O.B community. Not that socializing is a bad thing. Only 147 pages in. I'm behind! (But twitter chatting and blog perusing is SO FUN).
Day #2 Update:
It took me WAY longer than I thought to get through "Ready Player One". Not that I didn't enjoy the book. I really really did! It was just super slow in a few places. Prompting me to give it a 4.5 stars (though I gave it a 5 on Goodreads because they don't let you do half stars). I highly recommend the book! Got home last night and was having kind of a hard evening, so I busied myself with getting things hung up on the walls in the new place so I didn't get started reading until around 8. Finished RP1 at about midnight. 347 pages down! Need to read around 250 a day for the remainder of the week to hit my goal!
Day #3
Update:
Nooooot a whole lot going on today. I did do the oh so fun Book Haiku challenge and I visited some nifty blogs. I worked until 9pm so I didn't get much reading done.
Day #4 Update:
45 pages. Yesterday our little Sheltie got spayed. It was awful! She seems to be okay with it, but this cone on her neck is breaking my heart! I got her home with full intentions of letting her sleep off the anesthesia and then getting some reading in. That's not what happened. Gave her her pain pill and then Baby dog
STOOD IN ONE PLACE
for hours. She wouldn't lay down or sit down. She kept falling asleep on her feet and nearly falling over. We couldn't get her to rest. So I'm nearly in tears, trying to figure out ways to help her relax, and the last thing I'm thinking about is books. FINALLY around 10pm she sits down in her little pen/nest we made for her in the bedroom. Then, slowly, she lays down and goes to sleep.
By that point I was so exhausted from worrying I just went to bed too.
Day # 5 Update:
Started "Matilda". I worked later than expected then received a bit of emotional news so I ate pizza, watched Dr. Who with Man Thing, and was in bed by 9.
Day # 6 Update:
I finished Matilda. We ended up running around for HOURS yesterday chasing after connector cables and remotes for a Wii, so I lost quite a bit of reading time. But made up for it during bed-time reading. Woot.
Day # 7 Update:
Read 1,500 pages.
619/1500
Participate in 3 Challenges
1. Book Survey
2. Book Haiku
I left a comment with my Haiku which was:
Moments of magic
Brilliant immagination
Forever alive
3. Color Cover
Join the Twitter Chats!
Twitter Chat # 1
Monday Night's twitter chat was HILARIOUS (as usual) and so much fun getting to know all of the B.O.B readers. I JUST LOVE YOU GUYS!
Currently Reading:

Books Finished: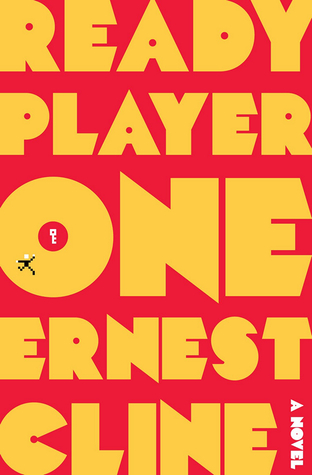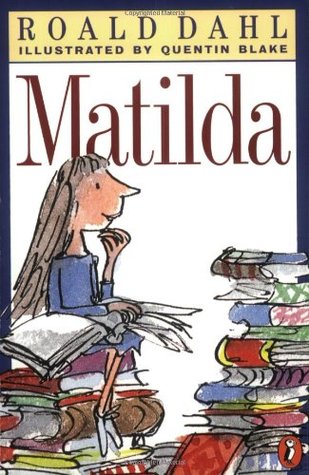 So what's your goal for this B.O.B go'round? Can't wait to start cheering everyone on!
Find me screaming about #boutofbooks on twitter @Odrah.