Going along with our 2015 Blog goal to participate more in memes, Auggie-Talk is starting back up with the weekly Book Gatherings. We'll be participating in Stacking the Shelves, with
Tynga's Reviews
and Sunday Post by
Caffeinated Book Reviewer
Big stack of used books from Amazon today! I looooooooove used books, especially when I can get them in two days for under $4. *shake shake*









Stacking The Shelves is all about sharing the books you are adding to your shelves, may it be physical or virtual. This means you can include books you buy in physical store or online, books you borrow from friends or the library, review books, gifts and of course ebooks!



It's a chance to share News. A post to recap the past week, showcase books and things we have received and share news about what is coming up for the week on our blog. This is your news post, so personalize it! Include as much as you want or as little. Be creative, it can be a vlog or just a showcase of your goodies. Link up once a week or once a month, you decide. Book haul can include library books, yard sale finds, arcs and bought books..share them!
Purchased Books
Library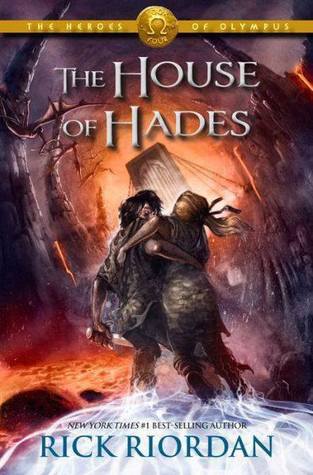 Thanks for joining us in this week's Book Gathering!
Please leave your own Stacking the shelves or Book Haul links in the comments below so I can stop by and see your awesome new stuff!
Until Next Blog,
Read On!