So, it's a bit early but I thought I'd go ahead and consider
challenges for 2015.
We've actually reached a lot of our
challenge goals
this year! How? We kept it as simple as possible and didn't start out at the most extreme goal.
Our suggestion to you, oh challenge lovers, is to find the challenges you REALLY want to participate in and aim low. You can always move up your goal if you happen to meet it before the year is up!
Our first 2015 Challenge Participation announcement is for:
We can't get enough of that stuff and there are
PLENTY
of books that fit this genre coming out in 2015 that we want to get our hands on.
This one is hosted by Mel at the
Daily Prophecy.
AUGGIE'S GOAL


THE BIG BAD WOLF: 10-15
TORI'S GOALS
THE BIG BAD WOLF: 10-15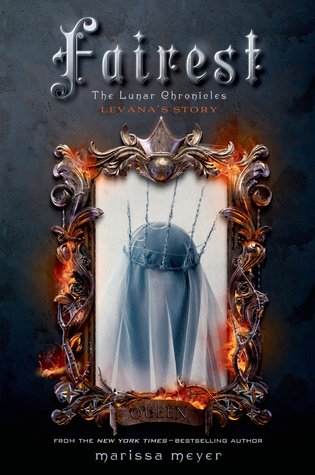 If you're a fairytale lover, I'd say this one is right up your alley. So...anyway... are you still sitting there reading this?
Sign up
already!