Teens have spoken!
ALA
Teens' Top 10 Titles were announced on October 20th!
(And don't worry Romance, Fantasy, Mystery, Chicklit and Middlegrade lovers! We'll be keeping up with the 2014 favorites for all of these genres as they come out. Can't believe we're already getting to that time of year. AAAH!)
So, which Teen titles were interest piquing, pillow clutching, funny bone tickling, and just generally jump out of the chair worthy for young readers this year?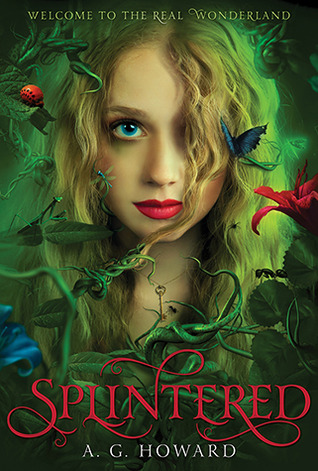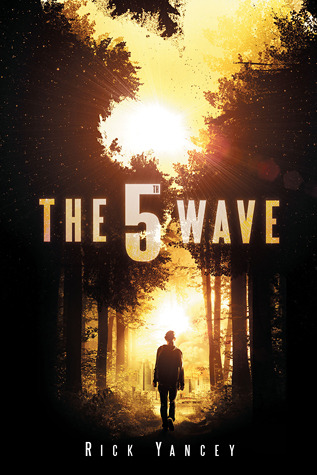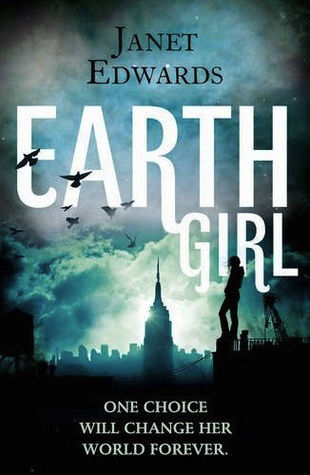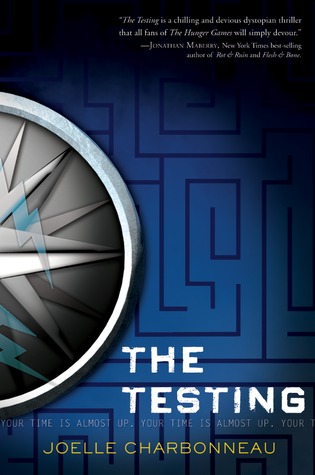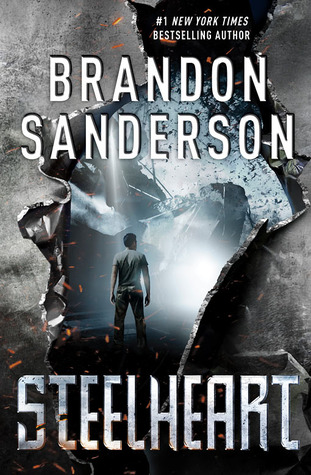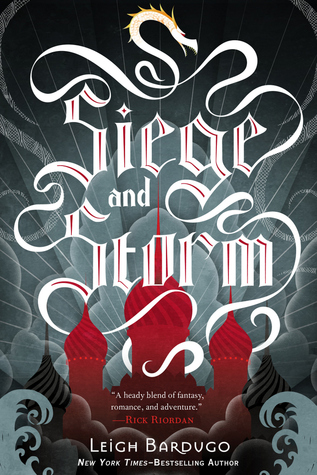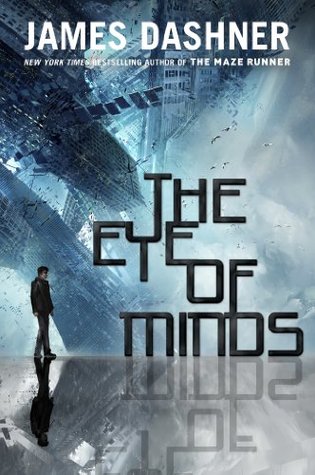 I've personally been really itching to read "Eleanore and Park" followed by "Splintered". Other than that, it's the first time I've ever even heard of the majority of these works!
What do you think? Have you read any of these tantalizing titles? Which book do you think is missing from this line up?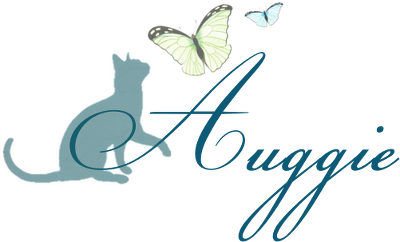 Fantastic Giveaways and Challenges!