Happy 80th Birthday to my favorite author in all the world.
Thank you so much for your inspiring, fun, and incredible works. My life was forever changed, and I do mean seriously, completely, and wonderfully, by the discovery of your books.
You were and are my literary Hero and I hope and dream that someday I can offer to the world even a fraction of the magic that you produced through your brilliant imagination.
You are forever remembered and forever honored.
Happy Birthday, Diana Wynne Jones.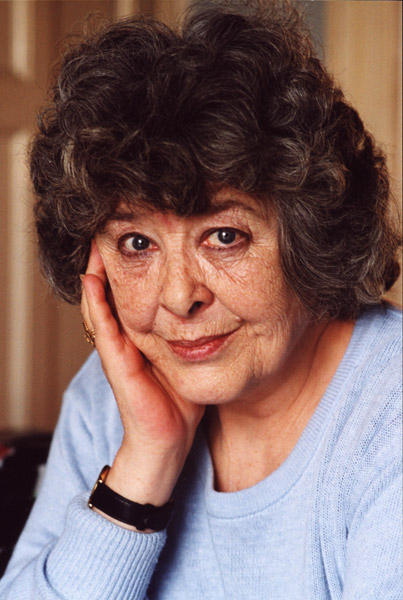 August 16, 1934 - March 26, 2011