The Bout of Books read-a-thon is organized by Amanda @ On a Book Bender and Kelly @ Reading the Paranormal. It is a week long read-a-thon that begins 12:01am Monday, August 18th and runs through Sunday, August 24th in whatever time zone you are in. Bout of Books is low-pressure, and the only reading competition is between you and your usual number of books read in a week. There are challenges, giveaways, and a grand prize, but all of these are completely optional. For all Bout of Books 11 information and updates, be sure to visit the Bout of Books blog. - From the Bout of Books team.
Bout of Books Read-a-Thon starts in just 4 days! Then it's a call to bibliorific arms! Participants read Read READ all week long. It's a veritable book binger!
Now that I'm settled in to my new haunts (for the most part) I am very much ready for a week of some good ole book-therapy!
I'm 4 books behind on my yearly goal because I haven't touched a book in nearly 2 weeks (SHAME ON ME) because of the move, so part of my goal will be to catch up with my goal for the year!
You should absolutely join in! You don't have to have a blog to participate. Just click the link above for all of the rules and come celebrate reading with us!
GOALS
I go by books usually but I think I'm going to stick to
PAGES
read this go-round. Though I'll still include some covers for a few of the books I'd LIKE to get read.
My goal is to read 2, 000 pages before the end of the week.
Read 758 of 2,000 Pages
The Possible Books
384 Pgs.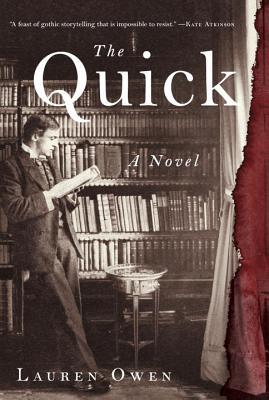 544 Pgs
530 Pgs
384 Pgs
256 Pgs
Come on then! Sign up! The party starts in 4 days and I am reaaaaadddyyyyy!!! Woo!
*calm down Auggie. Calm down*
Until Next Blog,